Contact us
Megève
Sotheby's International Realty
93 rue Saint François de Sales
74120 Megève, France
Méribel 3 Vallées
Sotheby's International Realty
222 rue des Jeux Olympiques
73550 Les Allues, France
Courchevel
Sotheby's International Realty
Rue de l'Eglise
73120 Courchevel 1850, France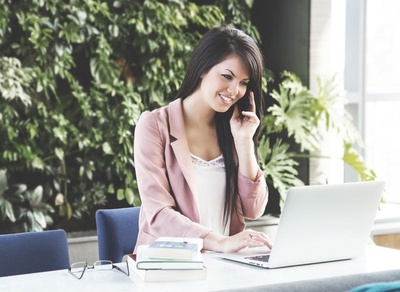 6 continents, 69 countries, 950 Offices

Sotheby's International Realty®, a network giving you access to the most extraordinary properties of the world, from the luxury building next to the sea, the properties newt to a golf court, a holiday villa on an island or a luxury chalet in the mountain …

With more the 950 opened in 69 countries, the network Sotheby's International Realty® is compatible with all destinations and lifestyle … You just have to choose your dream property and let yourself being led to live an extraordinary experience.

Our network Sotheby's International Realty® has been imagined to put you in contact with the best real estate agencies all over the world.

Our demands are also ours, we put a priority in conveying our values of excellence and prestige linked to the illustrious auction house Sotheby's® born in 1744.

Present in France since 2005, Sotheby's International Realty France Monaco® has become a reference for luxury real estate and counts today about fifty agencies in the most renowned place of France and Monaco.

In close relationship to our colleagues of Sotheby's International Realty®, we use a most efficient marketing program and are able to furnish a made on size service, refined advice in terms of expert assessment and real estate regulations.