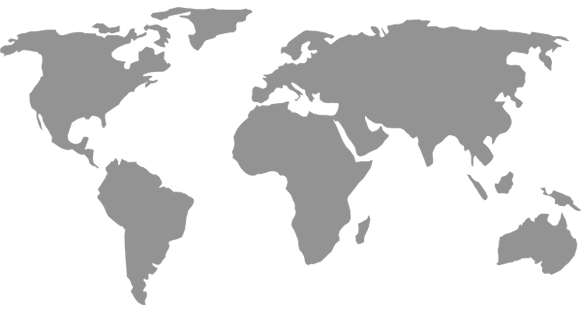 Sotheby's International Realty France & Monaco
Founded in 1976 as the Sotheby's real estate department, one of the biggest and the oldest auction houses of the world, Sotheby's International Realty® has become the world leader for the sale of prestigious properties with more than 950 real estate agencies in more than 69 countries, offering the most significant international clients file.

Sotheby's International Realty France-Monaco® is the leader on the luxury property market with more than fifty independent real estate agencies located on the most emblematic cities in France. Proposing a choice of various and sumptuous products as historic castles, seaside villas, Haussmanian buildings, the most emblematic Alps chalets…etc. Our network brilliantly reflects the French architectural heritage.

Read more