Rental Luxury chalet Meribel Les Allues (73550) 250 m²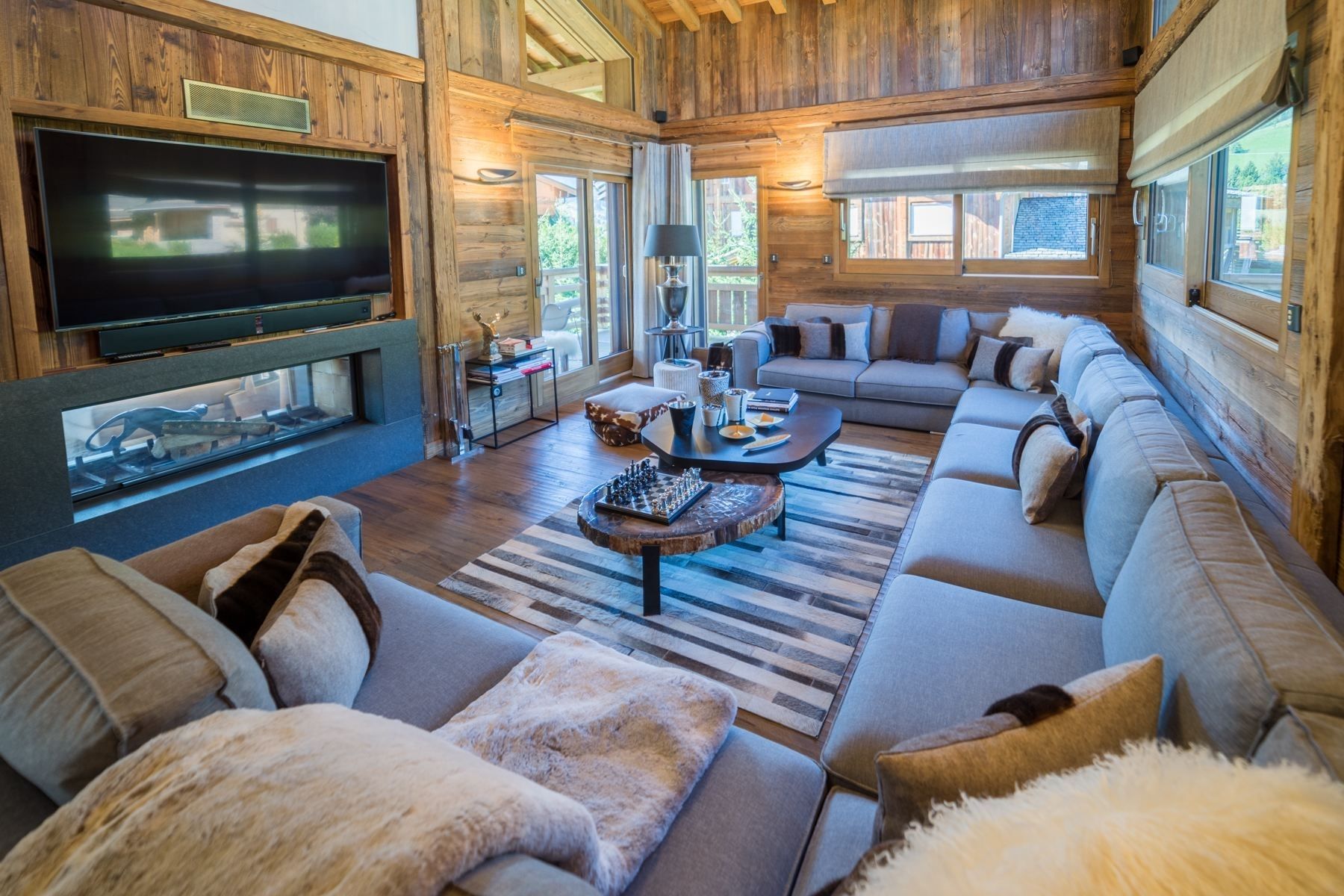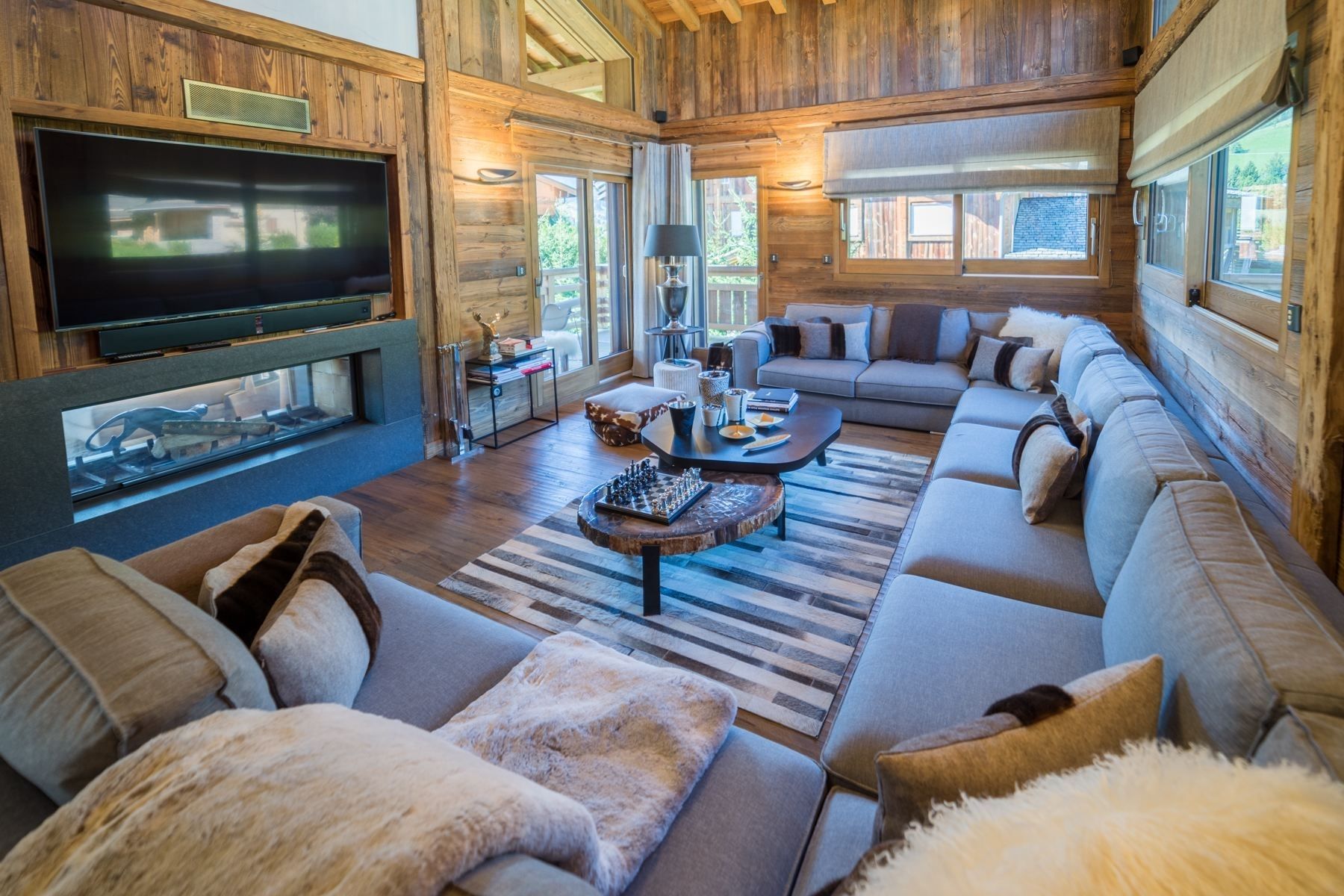 Chalet for rental in Meribel
The chalet is located in the quiet area of Mussillon in Meribel. It offers comfort and conviviality and is perfect for big families or friends. It sleeps up to 12 persons with its 6 doubles bedrooms en-suite. After a long skiing day in the biggest ski area in the world, you will appreciate its wellness amenities like a sauna and Jacuzzi.

Level 0: 3 doubles bedrooms en-suite, guest toilet, ski locker, inside hot tube,
Level 1: Fully equipped kitchen, dining room, double living space, guest toilet, sauna, and terrace. One bedroom studio.
Level 2: 1 double bedroom en-suite, 1 Master bedrooms en-suite

The key points on this property for rent :
- Mountains views
- Quiet area
- Hot tube & Sauna

Meribel 3 Valles Sotheby's International Realty, experts in the rental of luxury chalets in Meribel.

Add to my selection

Send to a friend

Share this link
From : Price upon request

Reference ME1-099

luxury chalet
250 m² living
10 rooms
6 bedrooms
Your contact
Annick Chapuis
Tel : 06 74 94 46 57
Méribel 3 Vallées
Sotheby's International Realty

Route de la Montée Chalet Les Cornettines

73550 Les Allues, France
Tel :

+33 (0)9 70 71 99 95